Starting a Business
Starting a business is a rewarding experience.
If you plan to form a business, DON'T do it yourself. I know it's easy to go online, complete the forms, and be on your merry way. Perhaps, you called around, asked a few questions, determined what the classification should be, and completed the forms. Thinking you saved time and money. Maybe not. Often times after the business has been in operation, it comes to the owner's attention the wrong entity classification was selected and needs to be corrected.
Correcting a misclassified business entity is not an easy feat. One has to determine, if the company should be closed and a new entity formed? Is a new EIN needed? Are amended returns required for the misclassified entity? What effect does the change have on your personal taxes? These are just a few of the questions that need to be answered when a business entity is misclassified.
If you plan to start a business, speak with a professional to help you organize and form your business. Equally important is setting up the company's books to record the daily transactions and future tax filings.
Our professional staff can go over the pros and cons of the various business entities to help you make the right decision. In addition, we have various bookkeeping and accounting options available to help you setup and assist with maintaining your books. Or, we can maintain them for you.
If you have employees, our payroll and human resource services are reasonably priced. You can chose to manage the payroll and human resource functions yourself, or have us do it.
Either way, we have options available for your newly formed business.
Let's get started today!
There's a lot of planning that's needed in forming a business.
It can be a difficult starting a business. Outside of the financial requirements, contracts must written, determining what type of business entity is appropriate for your business, distinguishing between start-up cost and organization cost, determining tax requirements, compliance reporting, devising a business plan, advertising plan, types of employees needed, insurance requirements, structuring annual meetings when applicable, setting up your books and financial records are all key elements in of business startups.
Starting a business is a complex process. Online do-it-yourself dot coms can file the necessary documents to register your business. But, what about answering the complex questions needed to properly organize and register your business. A business formation is not 1, 2, 3 easy step process. There's a lot of planning that's needed in a startup business. It requires a marketing strategy, tax structure, accounting records and staff to do the work. The Accounting and CPA Exam Tutoring Service LLC can help form your business. With years of experience working with businesses, we can help you determine your business structure, register your business, create owner agreements, stock issuance, setup your accounting and tax books, a marketing strategy, and assist with employment needs so you can focus on managing your business!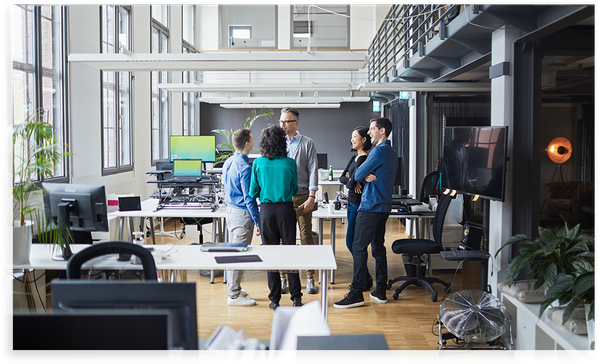 Each business entity has different tax benefits, business advantages, and personal liability. 
It's important to understand the nature of your business and how it works. For those of you interested in forming a business with do-it-yourself kits, we suggest seeking the advice of a professional familiar with the process. The documents should be carefully prepared and reviewed by a professional. Whether you do-it-yourself or have someone else do it. The Accounting and CPA Exam Tutoring Service LLC can help form your business.
Here are some helpful articles to get you started.
Contact Us
Accounting and CPA Exam Tutoring Service LLC is available to answer your questions.