Payroll / Household employment services
The Accounting and CPA Exam Tutoring Service LLC provides a variety of services relating to employment ranging from payroll processing, household employees, independent contractors, and human resource services.
We offer payroll services designed to fit your business needs.
Payroll compliance is becoming more complex each year. Determining who is an employee or contractor is no longer clear cut. Understanding the various types of employment taxes, due dates, filing rules, and how to correct employment errors is not easy. Understanding the dos and don'ts regarding employment law and payroll taxes requires an experience professional.
Payroll Management is the core of every business. Without your employees, you're left to be jack of all trades and it's difficult to grow and manage your business as a one man band!
So, it's important to keep your employees happy. Team work makes the dream work! And, the Accounting and CPA Exam Tutoring Service LLC is here to help.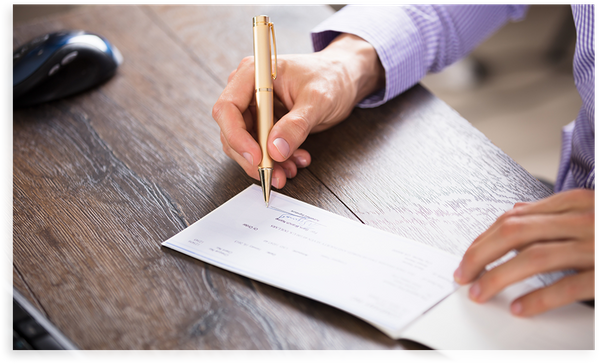 Payroll Services
Our payroll services include payroll time and attendance processing, payroll tax filing, and W-2 reporting. You and your employees will have full access to your payroll 24/7. And, if there's a problem, our payroll specialist are available to help. Employees can access their own information to re-print pay stubs, view payroll information, print reports for tax planning or credit applications.
Our payroll services include:
Payroll processing
Federal, state, and local payroll tax filings
Direct deposit, pay card, and paper checks
Check stubs and statements
W-2 Reporting
Employee Attendance tracking
Retirement Plan Options
General Ledger Integration with some accounting software
Pay by Pay Worker's Compensation insurance
Employers and employees can view payroll information 24/7 via the desktop or mobile app.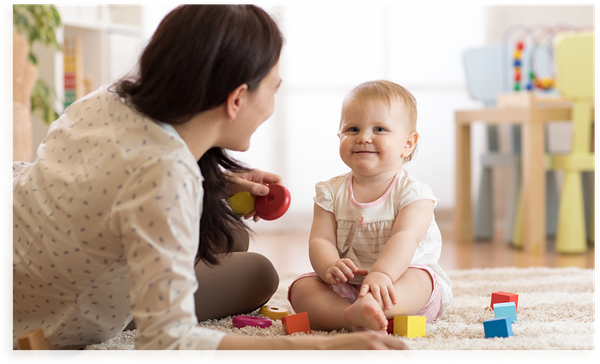 Household Employment Service
Contrary to popular belief, payroll processing of a household domestic employee can create problems when it comes to filing taxes. It takes a special service to register, monitor and track employee hours, pay, and file related tax returns. The employer and employee is also responsible for filing their own taxes relating to domestic employment. That's why we devised a specialized program called "Household Employment" which is specifically designed for domestic household employment. If, you hire a housekeeper or caregiver on a regular basis and pay them directly for their services, you have a household employee.
If you can answer "yes" to any of these questions, we suggest you call us today for a consultation.
Do you have a housekeeper, nanny, or caregiver coming to your home regularly to clean your house and/or watch your children?
Do you have a live-in housekeeper or caregiver?
Do you pay an agency for the service?
Do you pay the individual for the service?
If you answered "yes" to any of these questions, you may qualify for our "household employment" package.
The Accounting and CPA Exam Tutoring Service LLC can explain your rights and duties as a home care employer. And, outline you're entitlements to certain tax deductions and credits as well as employment compliance and tax filing requirements.
We offer a fee base consultation regarding your rights and responsibilities as a home care provider. We'll explain what you need to know to properly employ a household caregiver. By not knowing your responsibilities, you could be at risk for noncompliance for payroll and personal tax filing, lose out on tax entitlements and credits, and owe penalties and interest in employment back taxes. Call now, don't delay!
With our payroll services, we can handle your payroll, employee benefits administration, and compliance requirements in a single point of contact. And, ease your administrative burden, stabilize employee expenses, and have access 24/7 to the information. And, of course, we provide personal support to answer any questions you may have. Outsource your payroll with us and save on labor and benefit cost! Call now – 908-693-4231.
Contact Us
Accounting and CPA Exam Tutoring Service LLC is available to answer your questions.