Human Resource Services
The Accounting and CPA Exam Tutoring Service LLC provides a variety of services relating to employment ranging from payroll processing, household employees, independent contractors, and human resource services.
We offer human resource services designed for your business.
Human resource compliance is becoming more complex. It's responsible for recruiting, interviewing, hiring new staff. Employee and labor relations, risk management, and employee policy formation. Understanding human resource employment compliance requires an experience professional.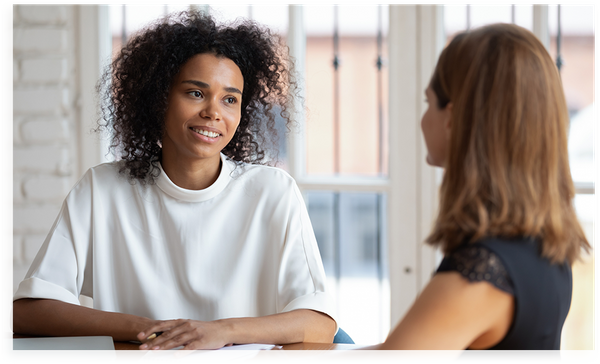 Human Resource Services
With our human resource (HR) platform, we can handle your human resource administration and employee benefits. This will allow you to consolidate your payroll, HR, benefits, and compliance requirements in a single point of contact. This will ease your administration burden and stabilize employee expenses.
Our HR services include:
Creating a customizable, comprehensive, employee handbook
Electronic Employee Hiring
Customize Job Descriptions
Tools to Help Manage Employee Performance
Compliance Reporting including OSHA and FLSA
A Library of HR forms, documents, and checklist
State and Federal Compliance Database to help you keep abreast of employment laws
Outsource your payroll and human resource services with us, receive 24/7 access to your information, personal support, and save on labor and benefit cost! Call now – 908-693-4231.
Contact Us
Accounting and CPA Exam Tutoring Service LLC is available to answer your questions.