We are not your ordinary Accounting firm.
We're a professional accounting and tax service. And, true to our name. We also tutor accounting majors and CPA exam candidates.
Welcome
Accounting  |  Bookkeeping  |  Payroll  |  Tax  |  Tutoring
Welcome to Accounting and CPA Exam Tutoring Service LLC
Accounting and CPA Exam Tutoring Service LLC based in Somerset, New Jersey isn't just about crunching numbers. It is about innovation and going beyond what you expect from your accounting professional. It's about being responsive and knowledgeable. Being proactive in tax and business planning to prepare you to meet the challenges ahead. Our goal is to provide a service you can trust.
Dissecting the complexities of tax law requires expertise and the ability to plan for changing tax laws. Something your tax software can't deliver. Accounting and CPA Exam Tutoring Service LLC are experts in tax law and know what it takes to manage your taxes.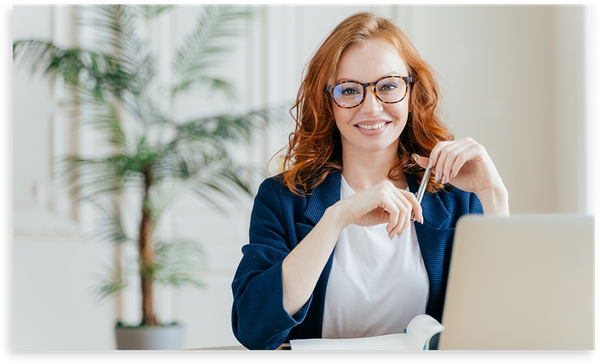 We personally handle each client, treating you with honesty and respect.
We provide honest advice and options so you can decide the best way to move forward in growing and managing your business.
Getting to know you is key to a successful business. Tax law change constantly, and as your tax professional we keep abreast of the changes on a day to day basis.
Our accounting and bookkeeping professionals work closely with our clients and keep abreast with the latest accounting pronouncements so we can best serve our customers.
Call now or fill out the Contact Us form at the bottom of this page.